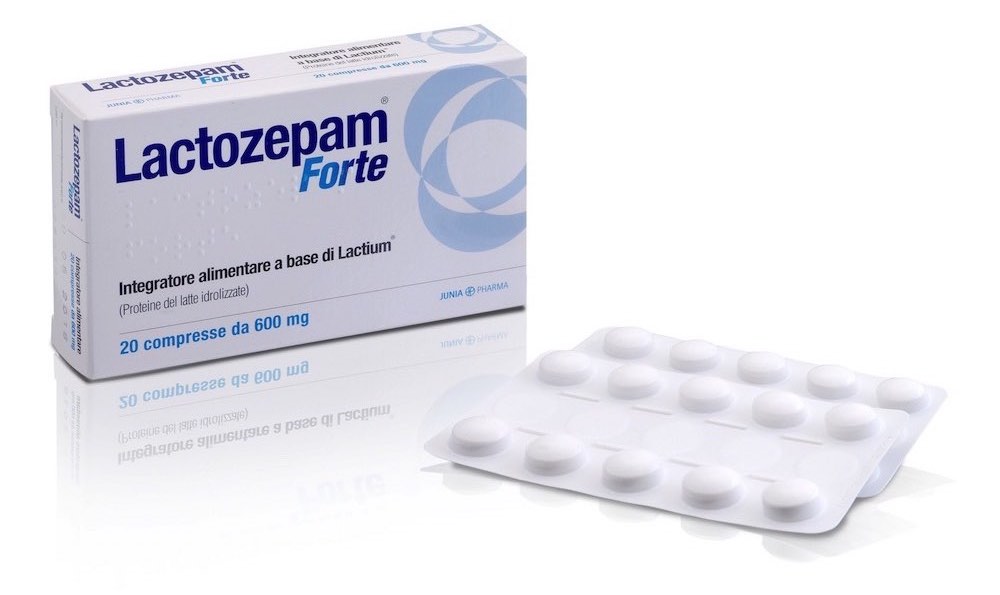 Lactozepam® Forte
Natural help to anxiety and sleep disorders
Lactozepam® Forte is a nutritional supplement based on Lactium (milk hydrolysed protein) and Vitamin E.
Available in a double solution: oral and effervescent/ buccal tablet.
Capsules, packed as 20 tablets (300mg/1cps).
Lactium® (milk hydrolysed protein), bulking agent: microcrystalline cellulose; grazing agents: hydroxypropyl methylcellulose, talc, polyethylene glycol; anti-caking agents: silicon dioxide, magnesium salts of fat-acids; colouring agent: E171.
Gluten free
With kids by the sea: evergreen beach games!
Dear moms, Summer is here together with the heat and holidays are around the corner. By the way, do you have any plans? Do you have a specific destination in mind or are you still fishing in the dark? Did […]