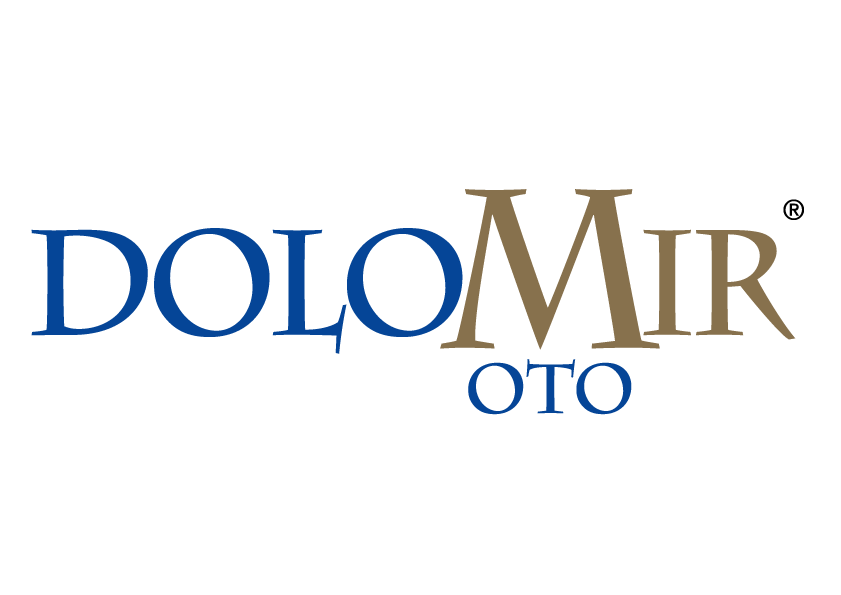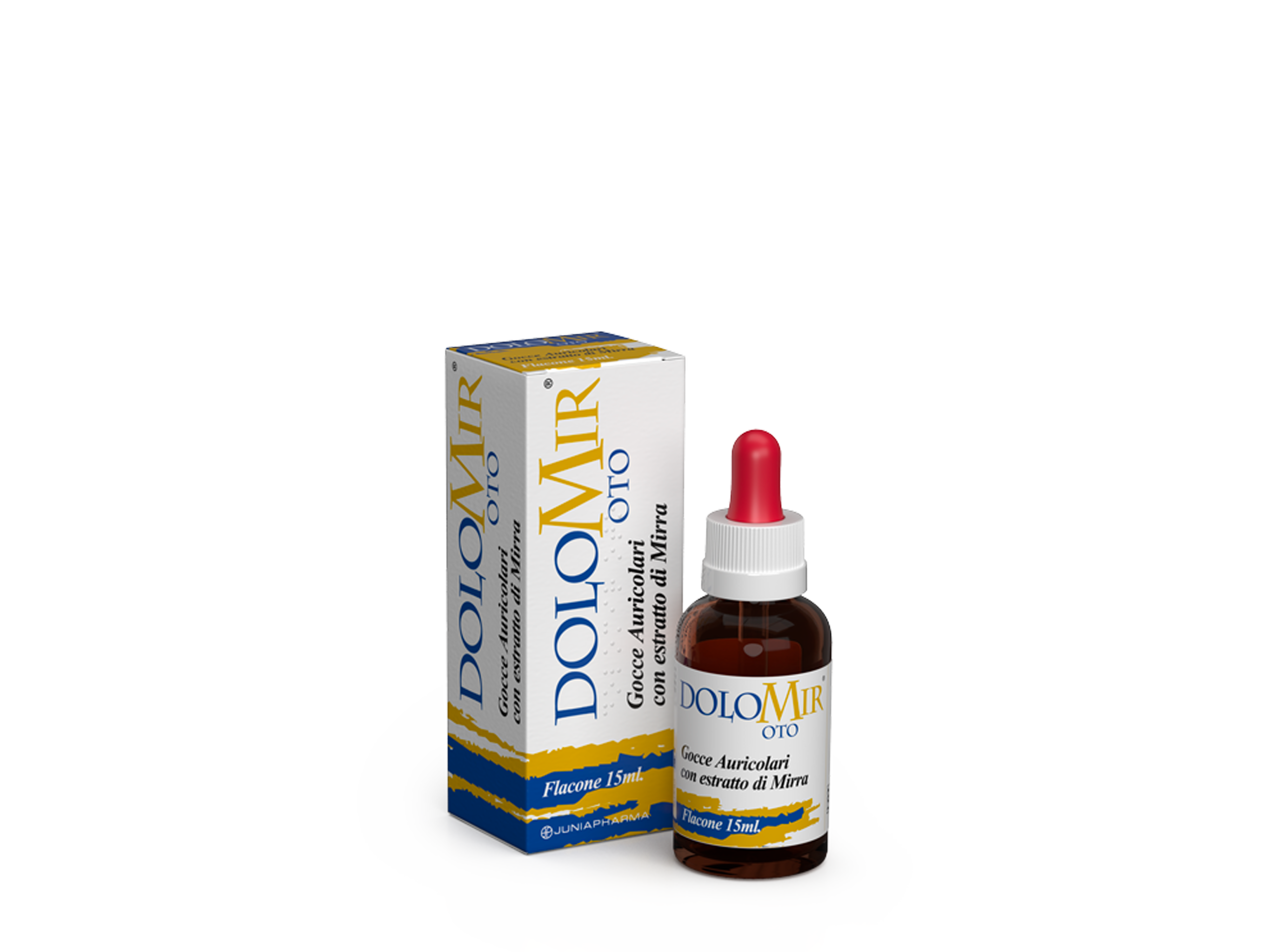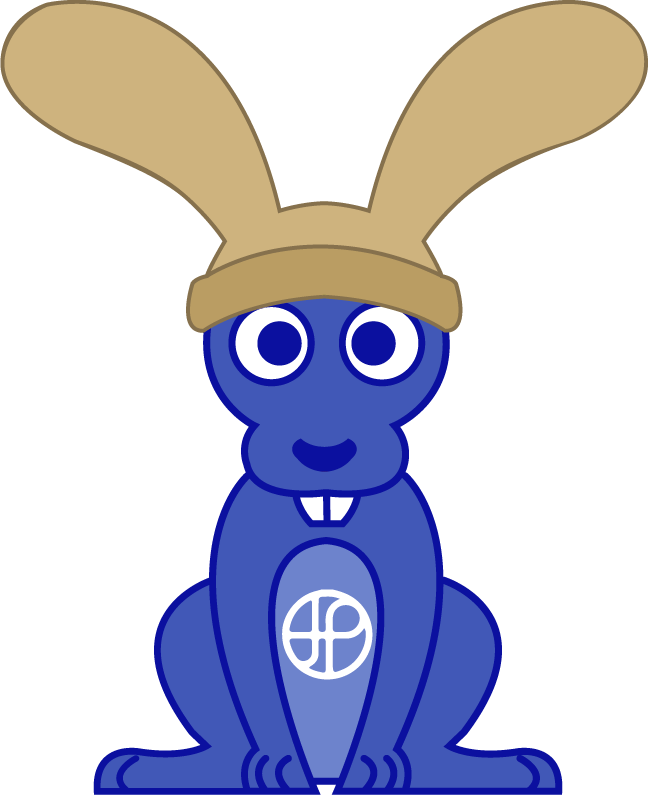 DoloMir® Oto
Ear drops for treating irritations and cleaning the ear canal
DoloMir® Oto is a natural product with myrrh extract designed specifically for cleaning the ear canal.
With the dermo-protective and lubricating properties of myrrh oil extract combined with olive oil, DoloMir® Oto can also be used as a specific adjuvant for delicately removing wax and preventing it from forming.
Suited for use with children of all ages, as well as hearing aid wearers, water sports players and people with excessive ear wax secretion.
Every pack of DoloMir® Oto contains a 15 ml bottle with practical dropper cap.
It is a CE medical device certified. Read the package leaflet before use.
Ministerial Authorisation dated 28/07/2022.