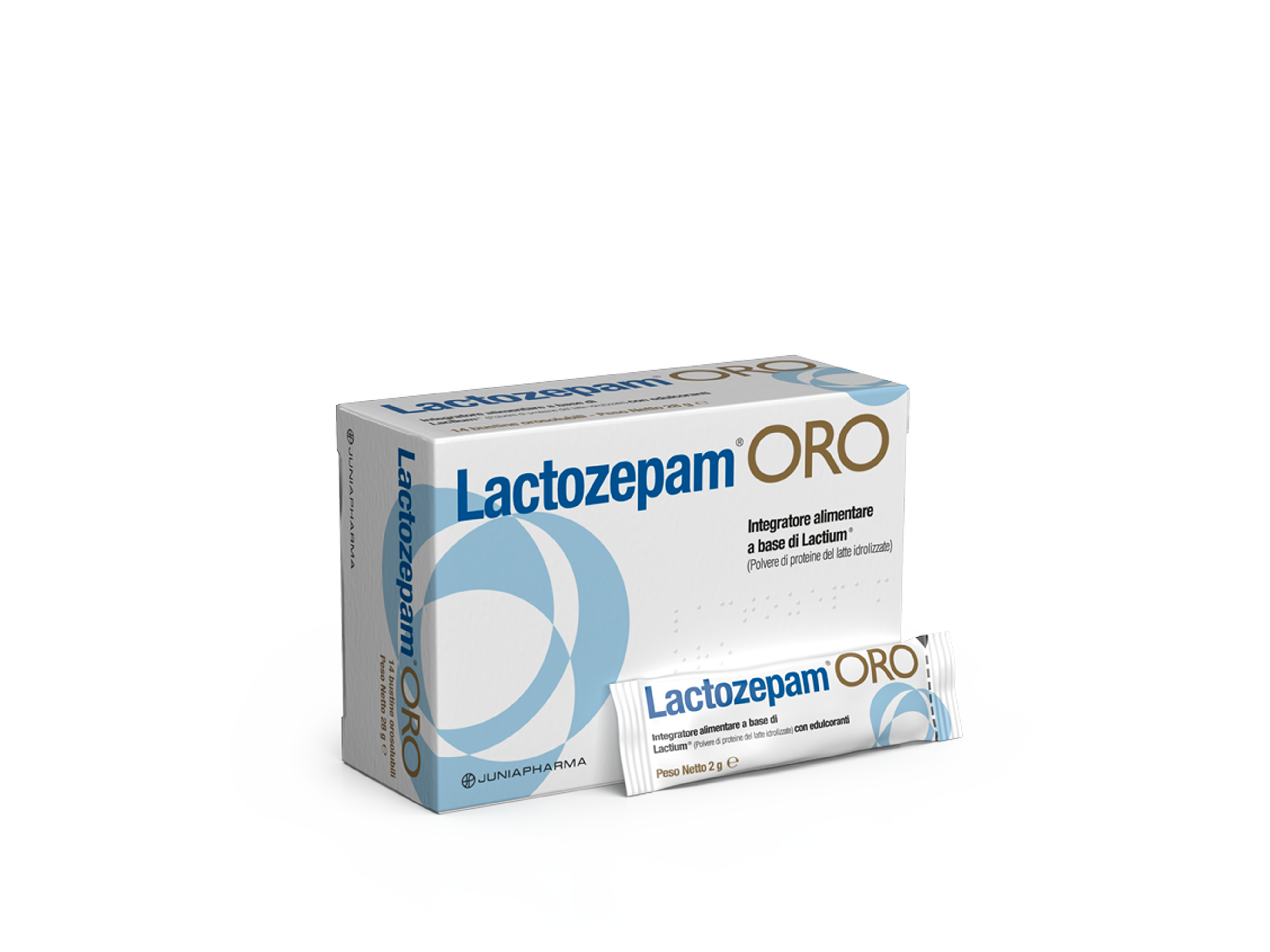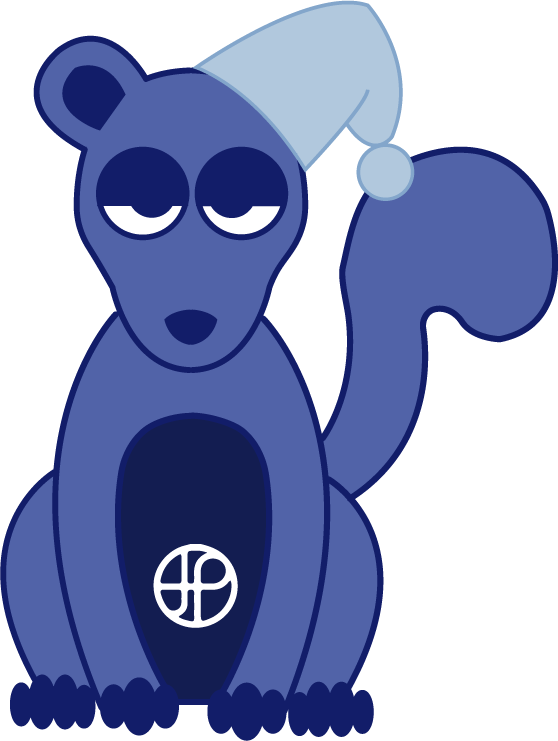 Lactozepam® Oro
The natural response to anxiety and sleep disturbances
Lactozepam® Oro is a food supplement in practical orodispersible sticks, with Lactium®, that aid relaxation and night-time rest.
Hydrolised milk proteins, rich in α-casozepine, have a tranquillising and rebalancing action that helps to combat episodes of agitation that cause sleep disturbances and difficulty in falling asleep. Lactozepam® Oro can also be used to combat stress, anxiety and agitation.
Available in three formats: oral suspension, orodispersible and tablets.
Each pack of Lactozepam® Oro contains 14 sticks of orodispersible powder.