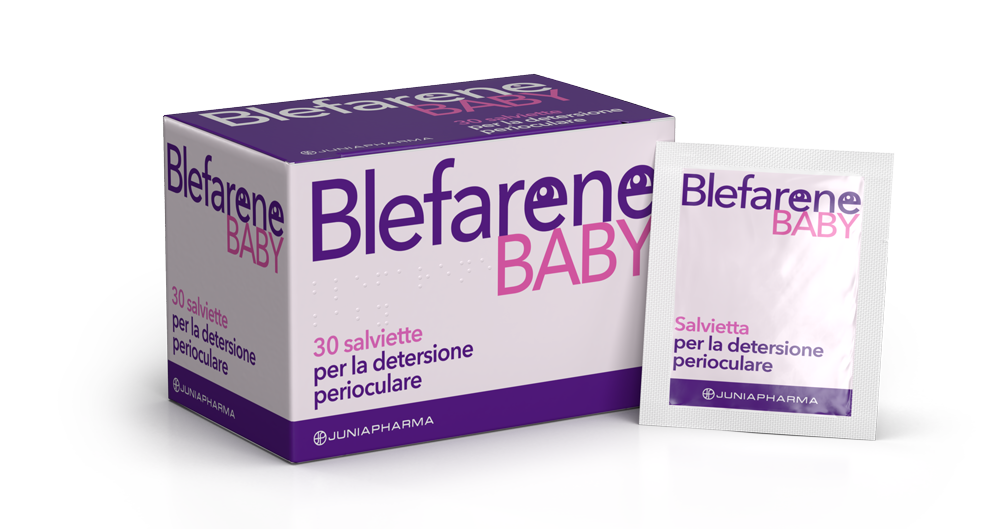 Blefarene Baby
Periocular cleansing wipes
Blefarene Baby is a soft, disposable wipe, 100% cotton, specific for the care and hygiene of eyelids and eyelashes.
The combined action of Chamomile, Cornflower and Zanthalene, Blefarene Baby offers relief for styes, itching, swelling and allergies. With the skin-protecting effects of the added Vitamin E, the new Blefarene Baby wipes are the ideal product for daily periocular cleansing of children and infants.
One package contains 30 disposable cotton wipes.
Daily eye cleansing: clean your hands thoroughly, then open the sachet and remove the wipe. Fully unfold the wipe and delicately wipe the edge of the eyelid and eyelashes with the eye closed.
In the event of stubborn secretions to be removed on the edge of the eyelid (conjunctiva, eyelids, periocular area) or blocked tear ducts use the wipe as a warm, damp compress on the affected area. To do this, warm the sealed sachet in warm water (40°C) for 3-5 minutes. After heating, open the sachet, remove the wipe and, keeping it folded, massage the affected area for 1-2 minutes with the eye closed.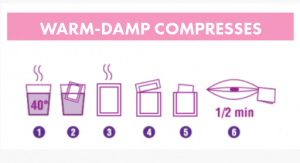 In the event of itchy or swollen eyelids, use the wipe as a cold compress on the affected area to obtain a decongesting effect. To do this, chill the sachet in the refrigerator for at least 1 hour. Open the sachet and, keeping the wipe folded, apply to the affected area for 1-2 minutes, keeping the eye closed.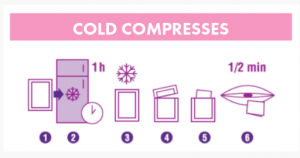 Water, lauryl glucoside, propylene glycol, polyglyceryl-2 dipolyhydroxystearate, sodium phosphate, 1,2-hevxanediol, tochopheryl acetate, oleyl alchol, Zanthoxylum bungeanum fruit extract, chamomilla recutita extract, Centaurea cyanus flower extract, glycerin, disodium phosphate, disodium EDTA, hydroxyaceto-phenone.
Every day, many factors, including atmospheric and environmental agents as well as recreational and sports activities, can cause significant strain on the eyes and the periocular region.
The new Blefarene Baby disposable pure cotton wipes are also suitable for even delicate and sensitive skins, making them ideal for daily cleansing of the periocular area of children and infants.
The Chamomile and Cornflower extracts and Vitamin E offer a cleansing, emollient and antioxidant action on the periocular area;
The Zanthalene extract relieves itching in the case of allergic conjunctivitis and blepharitis;
The soothing action of Chamomile and Cornflower helps to reduce reddening on the eyelid.
YOU MAY ALSO BE INTERESTED IN