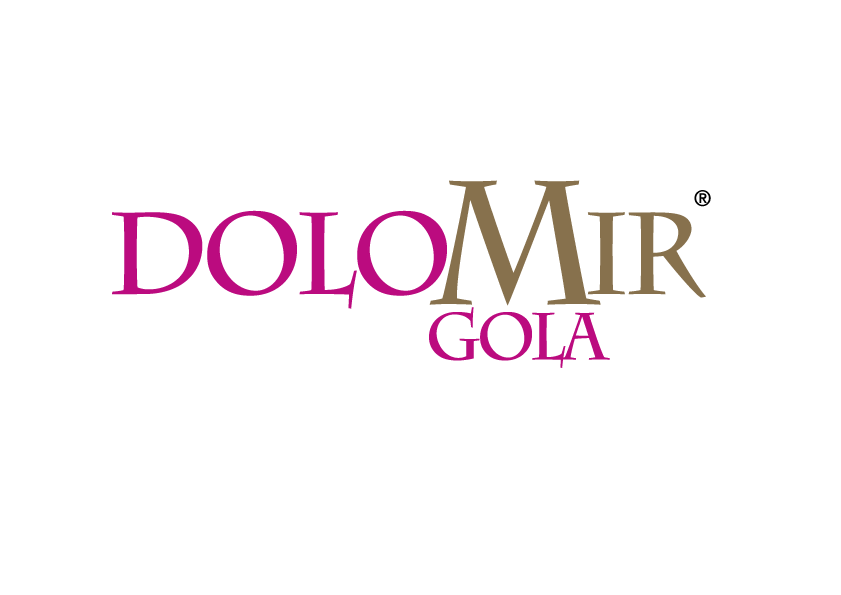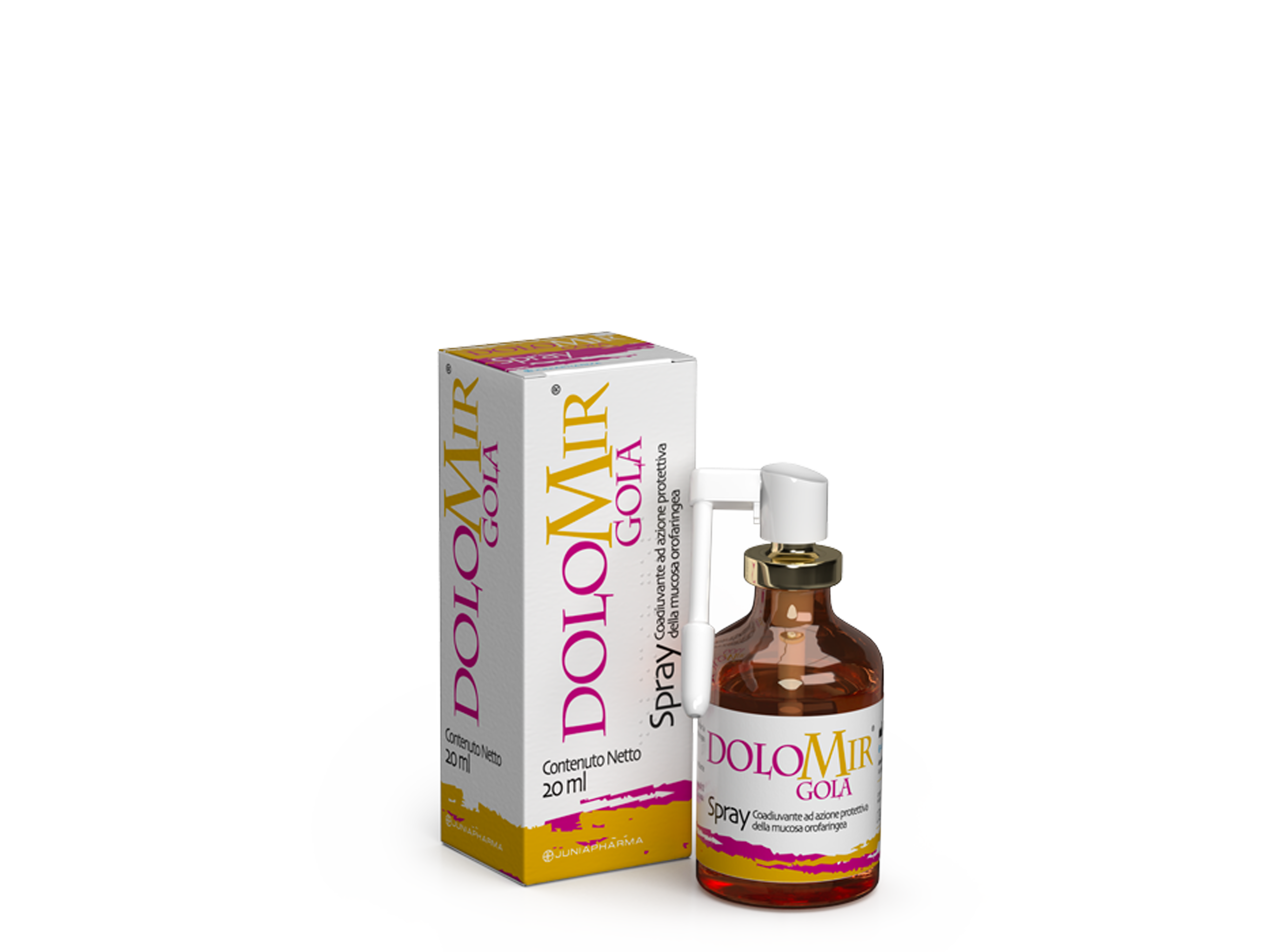 DoloMir® Gola
Throat spray with myrrh extract for soothing irritations of the oropharyngeal mucosa
Dolomir® Gola is a throat spray with a specific protective and soothing action, restoring the natural function of the oropharyngeal mucosa, with myrrh and sodium hyaluronate.
Myrrh polysaccharides and sodium hyaluronate create a barrier film, limiting the mucosa contact with harmful external agents. Myrrh also has a soothing function, which helps to reduce throat irritations such as burning and dryness. This is why, due to its protective function, Dolomir® Gola can also be used in the event of exposure to potentially irritating external agents such as low temperatures, smog and smoke.
Every pack of DoloMir® Gola contains a 20 ml bottle with practical spray cap.
It is a CE medical device certified. Read the package leaflet before use.
Ministerial Authorisation dated 28/07/2022.